Mar.03.15 12:00 am
Hi everyone! :)
I hope everyone is enjoying their March so far. Hopefully we can kiss winter goodbye very soon in the northern hemisphere. x'D

Wow, we finished up Chapter 4! Please enjoy the Inn Note. I hope it provides a bit of a cute breather before we enter Chapter 5. x'D

Also, my February sketchbooks have been sent out to backers at my PATREON!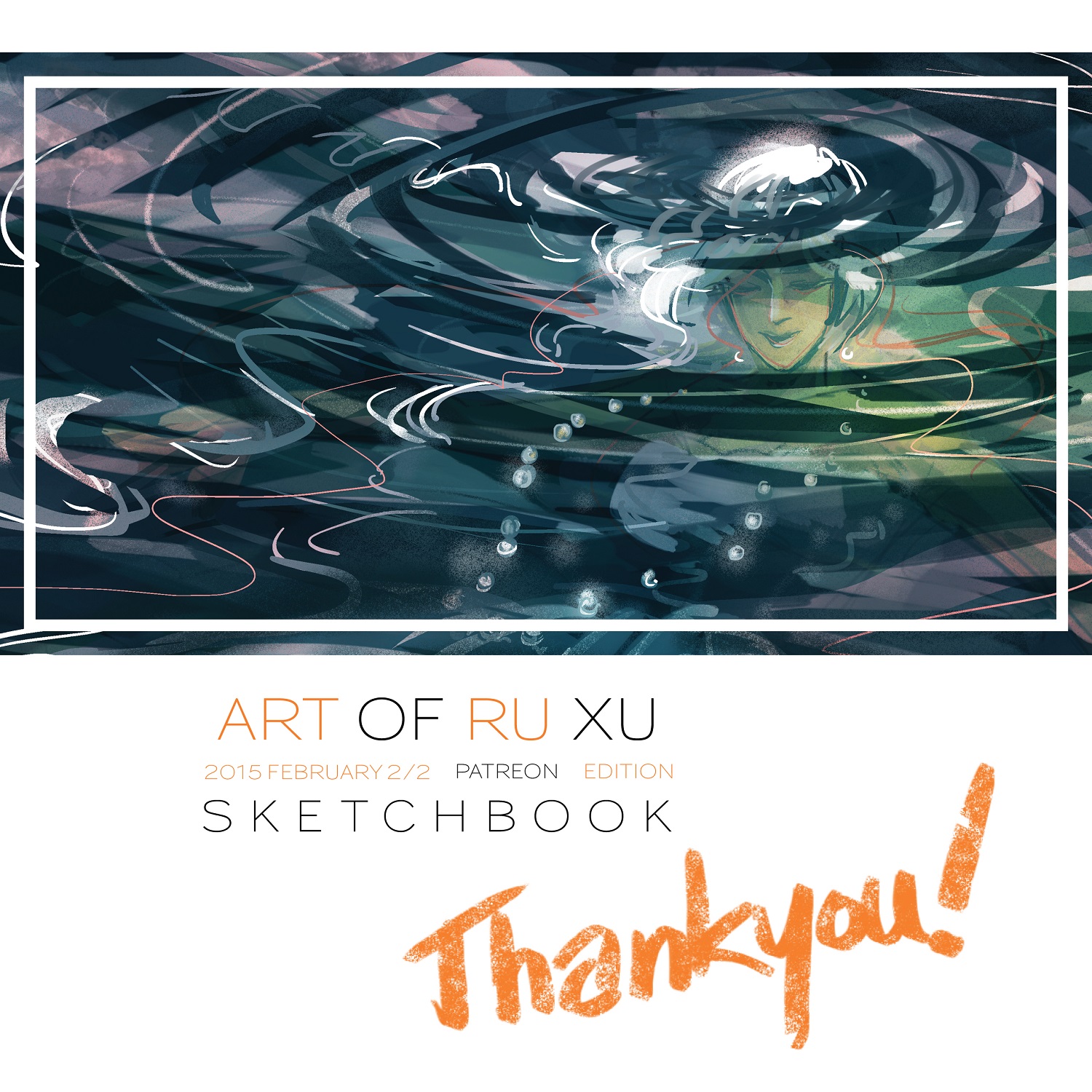 Jan.30.15 12:00 am
Hello guests! I'm excited to announce that I've completed January's 2 sketch/artbooks over at my PATREON. :) Thank you to my Patreon Saints! <3
For anyone curious about Patreon, I think of it like an ongoing Kickstarter to support artists who post their work online for free. :) You can subscribe to their Patreons to access their feeds of exclusive content and stretch goals, depending on what tier you back!
In my case, backers can see more WIP work for "Saint for Rent," my other (secret) projects, as well as access future SfR pages before everyone else.
I'm excited for the Milestone stretch goals, which include wallpapers and 4 bonus updates a month~!
Jan.06.15 12:00 am
Hello, CloverHouse guests! :) As you can see, I have a PATREON now!
If you've ever wanted to throw money at Saint, outside of the SHOP, here is a another direct way to fund the comic! ^^)/

You can subscribe to my art and access Milestones as they come for $1. For $5+, you can also get a bi-monthly PDF of even more art! The first Milestone goal is wallpapers for everyone. The last goal right now is extra monthly updates for everyone! :)