Squishy woof cheeks...
Want to read APPEAL! Pilot all in one go? Buy the full version here:
What else is new? - You can now read Aldric's Letter Brigade for free on Archive of Our Own!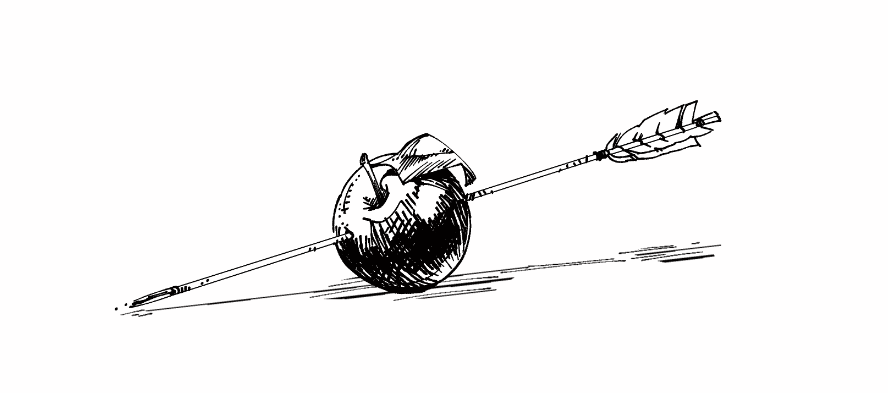 Aldric's Letter Brigade: The Golden Apple Part 1.4 is up!
In this installment: The Sheriff has captured the Outlaw King! Imprisoned in the highest tower of the Saint-Flora Fortress, our hero Aldric schemes... to have a candlelit dinner with the Sheriff??

It's a Robin Hood meets The Princess Bride sort of story!

[ Illustrated prose up for $5+ Patrons! ]