What could this mean?
Want to read APPEAL! Pilot all in one go? Buy the full version here:
What else is new?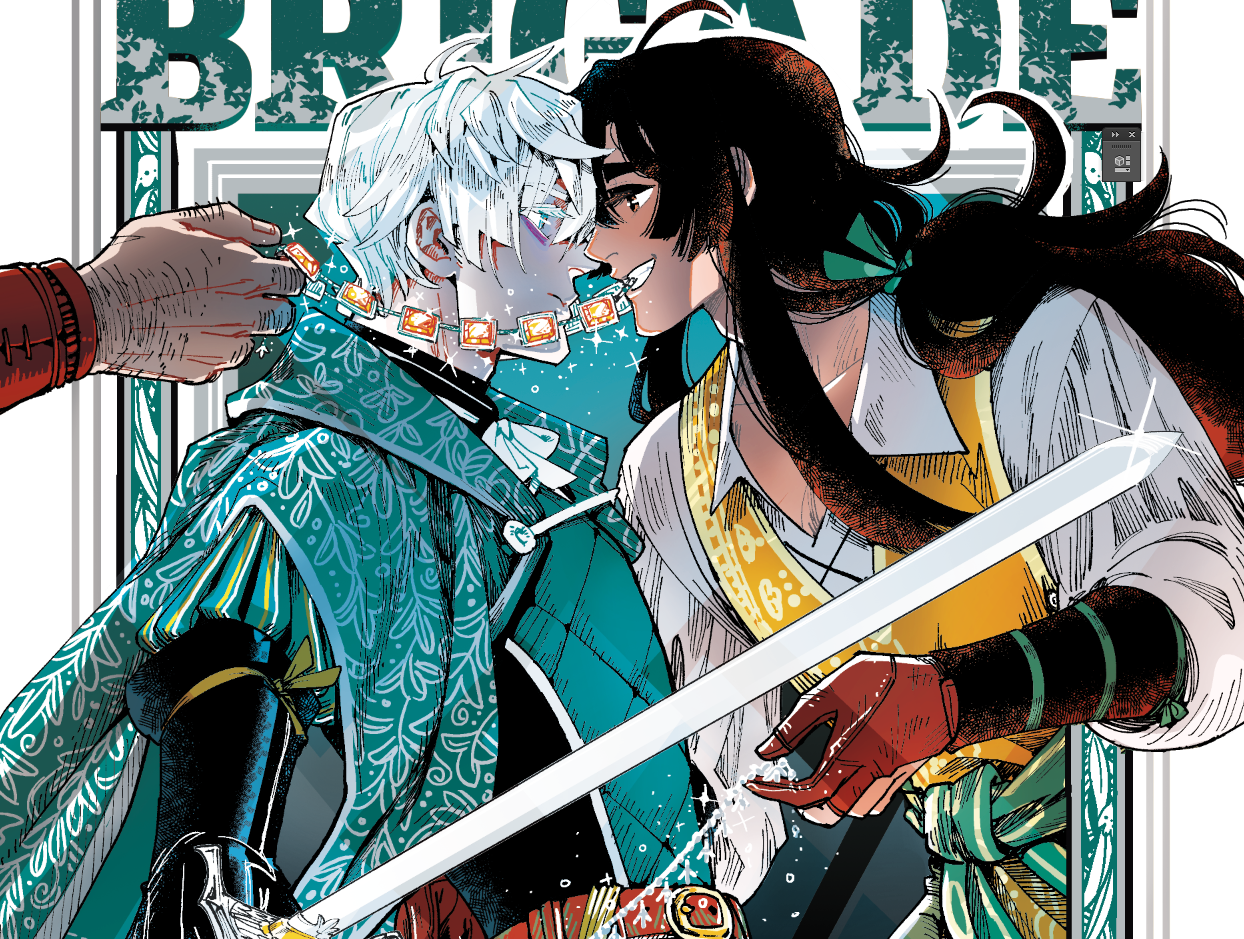 Aldric's Letter Brigade: The Sheriff's Jewels has begun!
In this installment: Aldric, the Outlaw King, plays a dangerous game with the bounty hunters after his head. Worse, he drags Sheriff Zephaniah into his mischief!
[ Illustrated prose up for $5+ Patrons! ]
Patreon! (first to update, illustrated version)
Archive of Our Own! (free, text-only version) Drop a kudos and/or comment if you like it! :D