Hi, everyone! I know I've been a bit MIA lately. I've been running a Kickstarter for a comic project I've been working on called APPEAL! You might remember last year I did a mini-KS for silkscreen prints. This year, I'm printing the pilot chapter! :) Check it out HERE.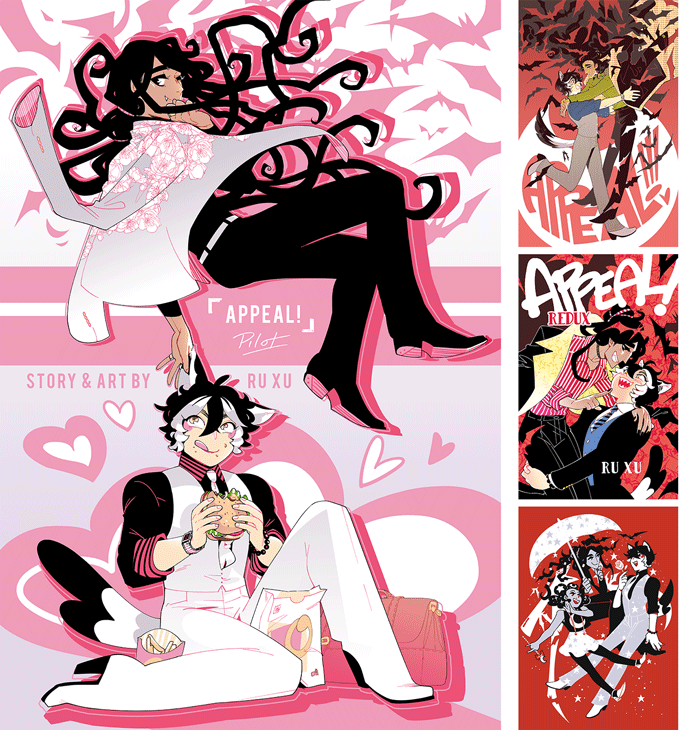 If you missed the silkscreens last year or wanted to get the previous zines I did with these characters, this is a good way to get some Werewolf x Vampire goodies! :D There's a week left in the campaign, and we hit all our stretch goals!
Now, onto Saint for Rent, I am actually making progress on the next batch of pages! It took a while to set up the upcoming scene because it meant I would have to figure out what Greg's kitchen looked like, and that was a doozy. @u@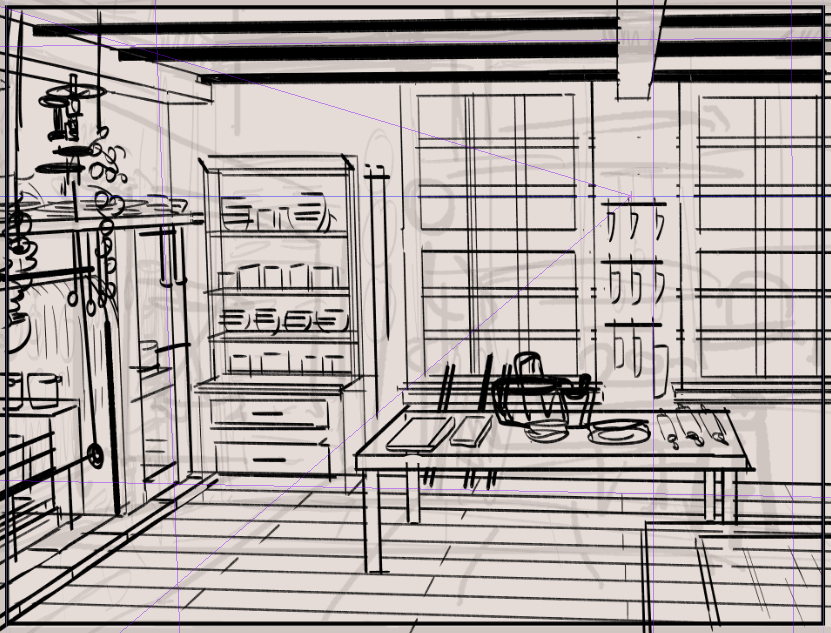 I'll be posting more WIP of SfR on my PATREON as I go along! :D Comic updates will resume a little while after the KS campaign ends. Thanks for your patience!