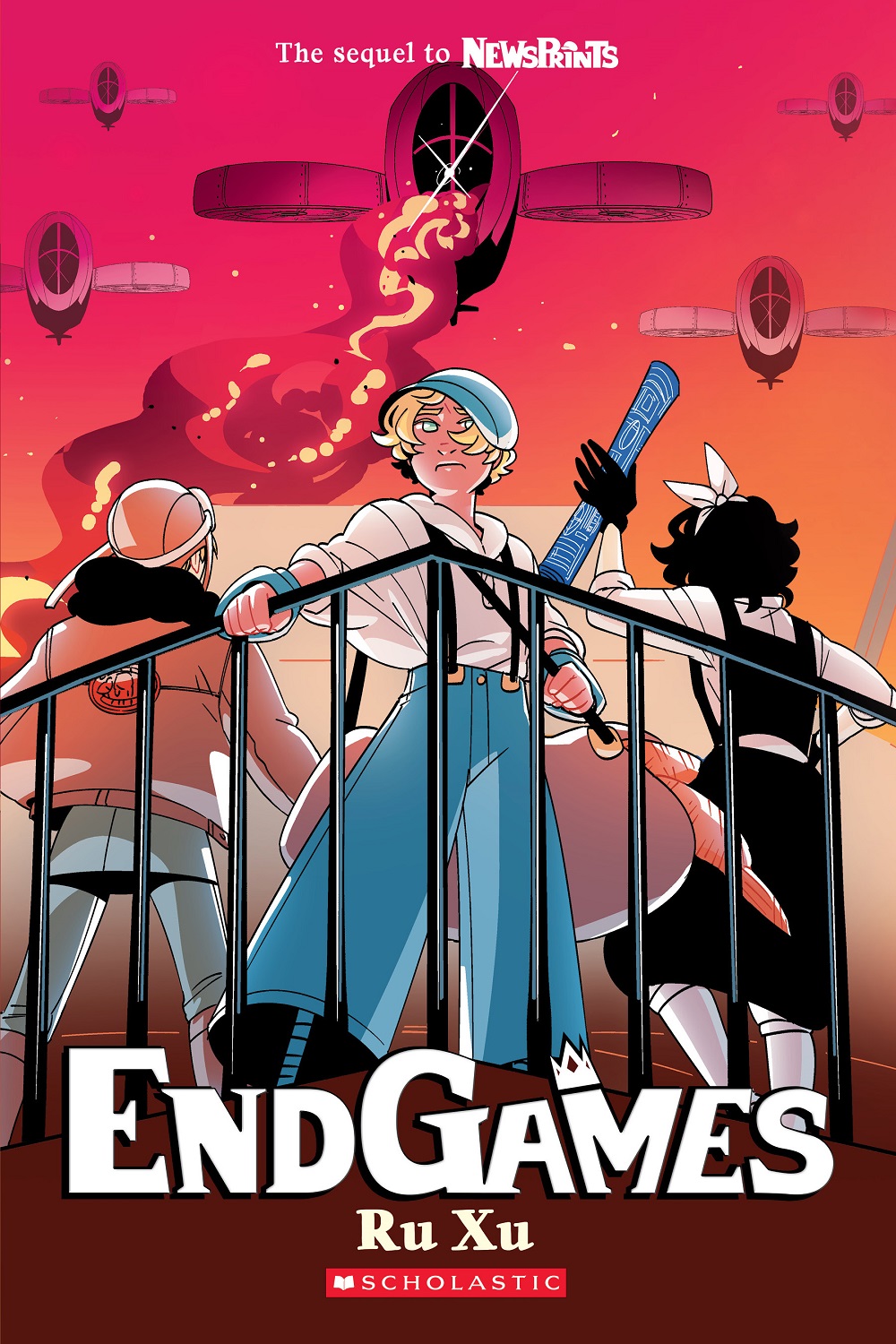 Hello, dear guests! I hope all has been well with you! :)
It's been a while, I know. Thank you for your patience and love. Readers have come up to me at every convention to tell me they've read SfR. I didn't realize so many people would miss it during the hiatus! Your enthusiasm has been inspiring! I've been really busy this past year, but I'm happy to say that I've completed EndGames, the sequel to NewsPrints, and it's going to be pretty great. It comes out next year, but you can pre-order it on Amazon and Barnes & Noble right now!
Let's get back to our Time Travelers!
Last time on Saint for Rent, it was the end of Chapter Seven. Saint and Armand had just left the Helen to return to the CloverHouse, where Saint's father Professor Halliday awaits...
But for now, let's have a nice little mini-arc! Some of you who follow me (and Saint) online probably noticed the #ArmandAdventures hashtag. There's usually food selfies involved. Well, I thought it was about time Armand took Saint on an adventure. Armand knows the best Time Traveler eats around history, so naturally, that's where they will go! :)
We'll be following a TUESDAY & THURSDAY update schedule for now, so please check back next week! Until then, feel free to reread and tell your friends about Saint for Rent! <3