Oct.07.14 12:00 am
Edit 10/21/2014: Hey everyone! No new Inktober today! I've been working on a buffer for SfR. BUT I do have something else for you to feast your eyes on. :D
My friend rem has launched her webcomic DEVIL'S CANDY. Some of you might recognize it from Tokyopop's Rising Stars contest 10 years back. Well, now it's a webcomic! If you like the main trio from SfR, you'll probably really enjoy Kazu, Pandora, and Nemo, too!
Also, I have a FACEBOOK PAGE now. :) You can also follow updates there, too, along with my other art stuff!
Inktober is upon us, my dear guests!!! You can follow these when they pop up (BIGGER) with my amazingly witty captions on my TWITTER, TUMBLR, + INSTAGRAM. :D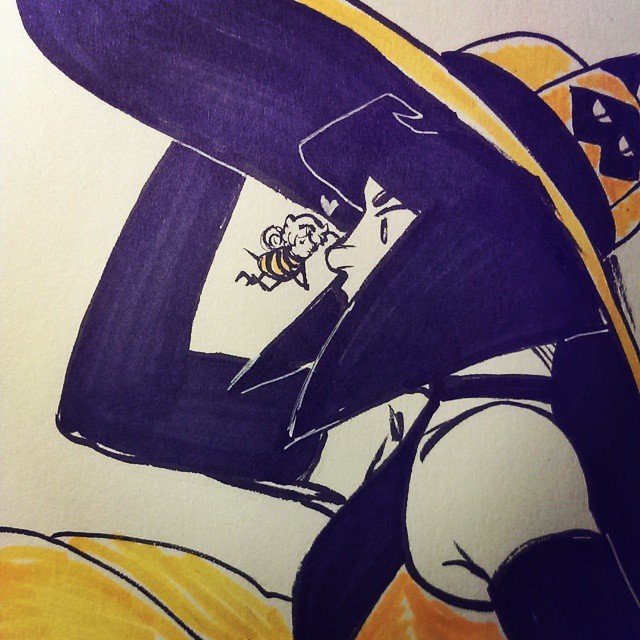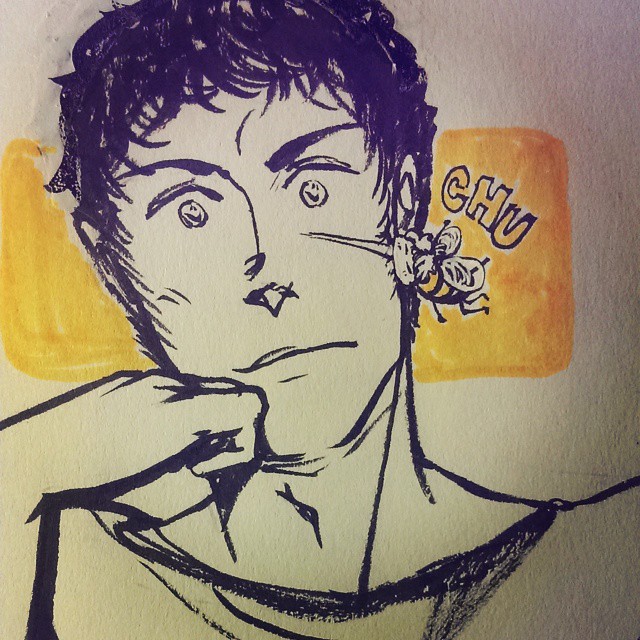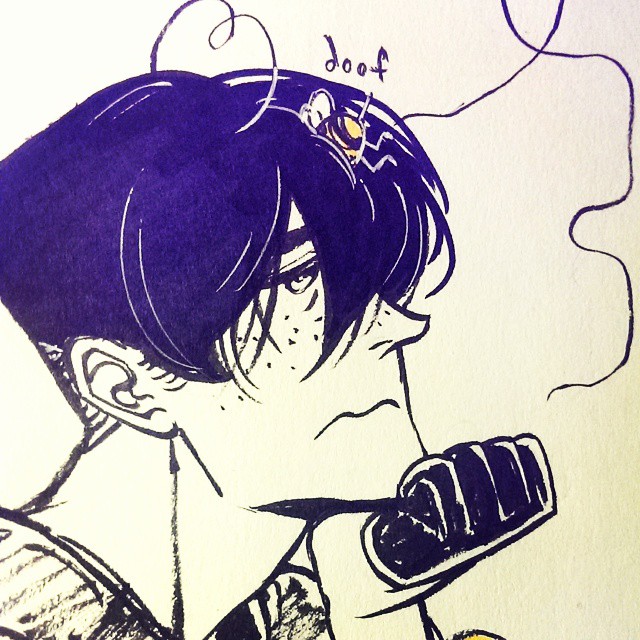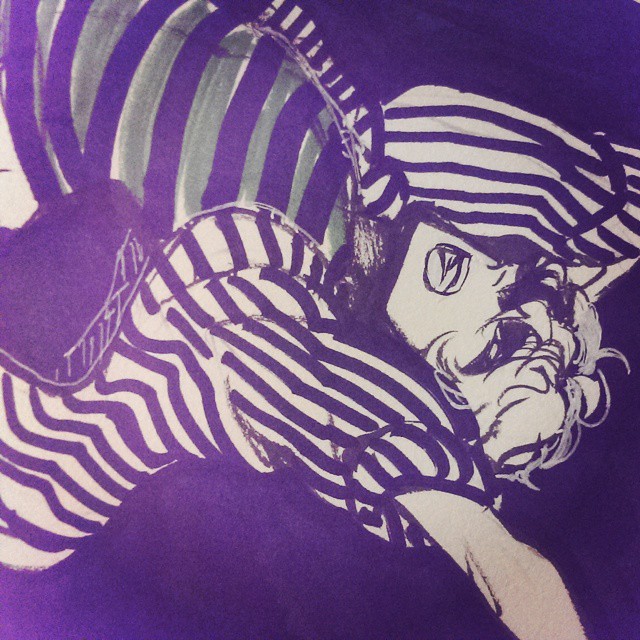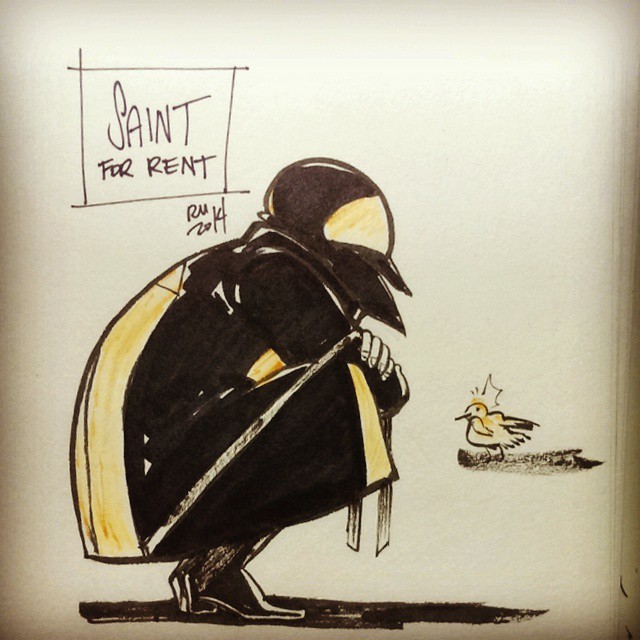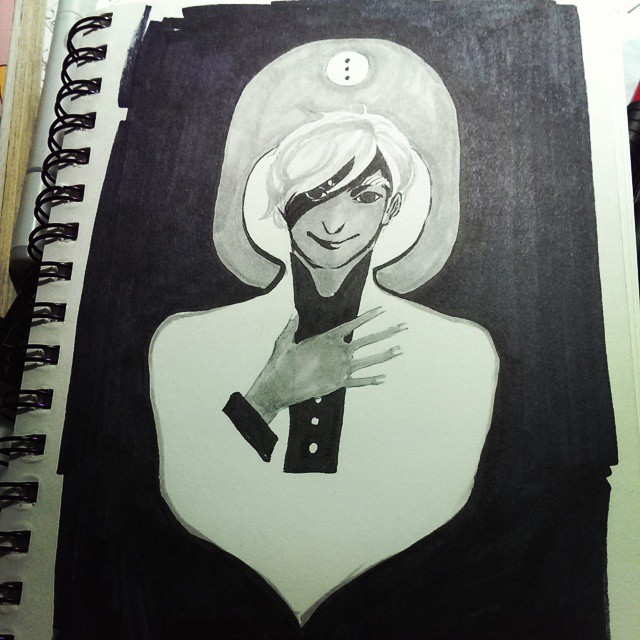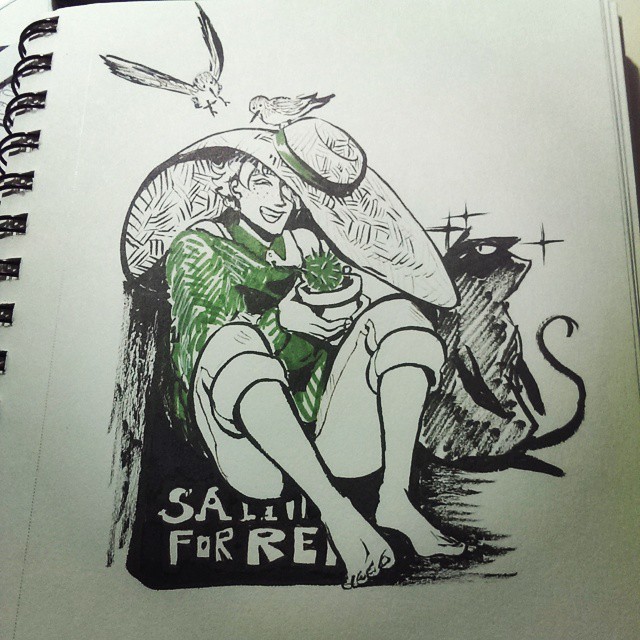 Sep.12.14 12:00 am
I mean we all have that one character that's just really easy to draw, right?
Sep.09.14 12:00 am
Some of you have probably already seen this from my twitter, but here's the janky height chart I've been working with for the past couple of chapters! It's not very pretty, but hopefully I'll put together a nicer one in the future. x'D
The green lines are measurements roughly in feet, and the brown lines are how many heads tall the character is... roughly. xD